USA – Unimog Case Extendahoe Model 406 -1975
VERKOCHT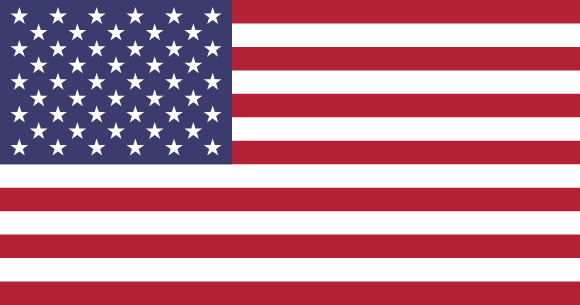 United States
Sutton NH
---
Contact eigenaar
Contact eigenaar
Vul het onderstaande formulier in om een bericht naar deze eigenaar te sturen.
Aanvullende informatie
| | |
| --- | --- |
| Aanbieder | Prive |
| Telefoon | 001781-760-4783 |
| Bouwjaar | 1975 |
| Brandstof | Diesel |
| Paardenkracht | 86 |
| Transmissie | Handgeschakeld |
| Maximale snelheid | 45 MPH |
Description
My Mog:
1975 Case Extendahoe
It has Hydraulics (front and rear)
PTO front and rear
the hoe works
It has a plow that needs new plastic scrapers and feet
It has a manual transmission with three ranges and 6 gears forward for each range and 2 gears reverse for each range.
The motor is, I think, 86 HP, diesel by Mrecedes Benz
I have done extensive work on the machine including but not limoited to:
new brakes
new clutch
Stainless steel brake lines
Stainless steel hydraulic lines
re-built top end
frame re-coatedd with POR-15
fuses changed out for breakers
The back hoe works well.
It has a Schmidt Plow and a Schmidt Plate
Note: the plow has "sandwiched" metal and plastic scraper blades and plastic feet. The plastic has decomposed and needs to be replaced. I have the metal parts, but not the plastic. I have never used the plow, but I know the hydraulics in the front work as I have mounted the plow and had it go up/down/left/right.
My phone is +1 781-760-4783
My e-mail address is [email protected]
I am asking $25,000
The Mog is in NH at my tree farm
I am happy to show and have people test the machine
I live near the Boston Airport and I can pick people up at Boston Logan or Manchester airports and take them to test the Mog.
Gerelateerde advertenties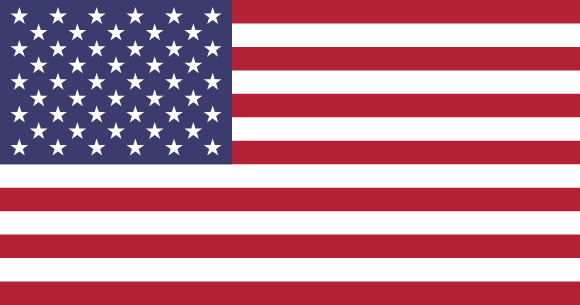 United States
Sutton NH
---
Contact eigenaar
Contact eigenaar
Vul het onderstaande formulier in om een bericht naar deze eigenaar te sturen.
Abonneer op onze nieuwsbrief