for sale – 1990 Unimog FLU 419 , $ 23,500 US
$ 23 500,-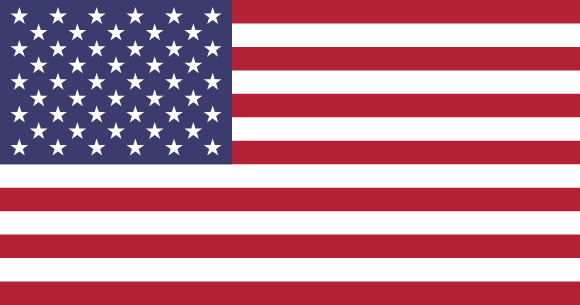 United States
Chicago
---
Contact Owner
Contact Owner
Complete the form below to send a message to this owner.
Additional Info
| | |
| --- | --- |
| Provider status | Private |
| Phone | 7734909747 |
| Construction year | 1990 |
| Kilometers | 163 miles |
| Hours | 490 |
| Motor type | 5.7 litre, 6 cylinder, Mercedes OM352 |
| Fuel | Diesel |
| Horsepower | 110 hp |
| Gear box | 8 speed |
| Transmission | Manual transmission |
| Max. speed | 50 mph |
| Brakes | Disc brakes |
| Tires | 12.5R 20" with steel wheels |
| Tires condition | excellent condition |
| Gross weight | 16,000 lb. |
| Empty weight | 16,000 lb. |
Features
Hydraulics
Original papers available
PTO
Description
1990 Unimog FLU 419. Road Legal. Has title. Only 163 original miles. Approx. 480 engine hours. If you don't know what a FLU-419 is, it is a special vehicle built for the military in a joint effort by Unimog, Mercedes, Freightliner and J.I. Case. There was only 2400 of these built, so they are now increasing in value as a collectable. If you need parts for the front loader or backhoe, they are readily available from J.I. Case. All the companies that built these are still in business, and sell their parts. Unimog builds an incredible vehicle, known worldwide for their tractor like work abilities, and ability to handle difficult terrain. They have been used by various militaries around the world for decades. The combination of load carrying ability and excellent off-road capability has made them invaluable. This one has a pintle hitch, and a towing capacity of 17,000 lb. They have portal gear axles which give them excellent ground clearance and help keep the differentials up out of the way. These FLU-419's were made to get to locations fast (can go up to 50mph), and clear runways, dig foxholes, make roads, etc. Here's a good video showing the capabilitiesof the FLU-419
https://www.youtube.com/watch?v=Gqhu7PftRAk
Mercedes builds terrific diesel engines, and the one in mine starts easy, and runs great. Freightliner is well known for their truck building abilities, and J.I. Case is well known for their backhoes. The neat thing about the FLU-419 is the backhoe folds up and lies across the back, out of the way. The backhoe can dig up to 14′ deep with a reach of over 17′, and it has a break out forceof 10,000 lbs. The front loader bucket is rated at 3/4 cubic yards, the lift height is 98″. It'll lift 3,300 lbs and the breakout force is 6,000 lbs. It has an auxiliary hydraulics attachment hose reel for running hydraulic power tools like a jack hammer, rock drill, etc. These are stored in compartments on the right side. These tools are valuable by themselves ($500 – $1000 apiece). Many people have removed them before selling their FLU-419s, but mine still has the drill and jack hammer tools on board. My Unimog in great shape.
I had planned to keep this UNIMOG long term, but a health problem forces sale. It runs and operates great. I bought new Interstate batteries in Nov. 2020.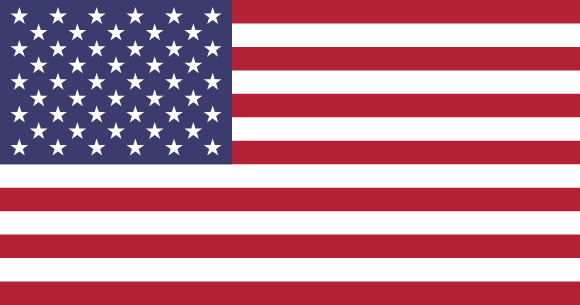 United States
Chicago
---
Contact Owner
Contact Owner
Complete the form below to send a message to this owner.
Subscribe to our newsletter