Atkinson Vos
Verified user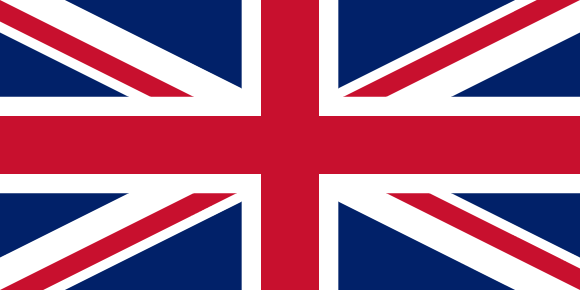 United Kingdom
Lancaster
---
Contact Owner
Contact Owner
Complete the form below to send a message to this owner.
Additional Info
| | |
| --- | --- |
| Provider status | Private |
| Phone | +4415242 62922 |
| Construction year | 1981 |
| Kilometers | 287613 |
| Motor type | OM352A |
| Fuel | Diesel |
| Transmission | Manual transmission |
| Brakes | Disc brakes |
| Tires | 14.5R20 Continental |
| Tires condition | 80% |
| Wheelbase in CM | 3250 |
| Gross weight | 7500 |
| Suitable for: | Expeditions / camper, Off road |
Well proven ex-military U1300L expedition camper.
To name a few trips this U1300L has circumnavigated Australia twice & made several trips through Europe.
Most recently a three week 5319 mile trip round Scandinavia.
Noggin the Mog has been well serviced and maintained by ourselves over the years and has had several upgrades and accessories fitted.
Including:
– Turbo in 2017
– Crownwheel & Pinions @ 23:9 in 2015
– Recon engine in 2018
– Soundproofing cab trim kit in 2019
– Cab completely restored and repainted in 2019
– All necessary servicing and maintenance tasks completed as required.
– Overdrive gearbox fitted in 2018. Can be retained with vehicle for an additional £6500GBP in addition to asking price. (New price for Overdrive fitted c£10000GBP)
The vehicle is fitted with x2 solar panels (550W total) which are connected to a MPPT Solar controllers.
For prolonged stops 'off-grid' the vehicle also has a Marlec Rutland 914i Wind charger. The HRDi Charge Controller is the latest wind and solar regulator from Marlec and has an integral display showing the amount of power being generated.
This is also fed to a remote display in the accomodation area.
Power is stored in 3 lead-acid 12v leisure batteries, each with a storage capacity of 110ah.
The 12v system powers:
– Accomodation LED and LED strip lighting
– External LED light
– Refrigerator
– Water pump
– Power sockets
– Sony Touch screen DAB/FM radio
– Roof CCTV
– Television
– Power for the Fiama Awning
A 240V inverter is supplied but not fitted.
The cab has 24v sockets linked to the vehicle power system and a 12v socket to power mobile telephones, SatNavs and accessories.
The vehicle is not fitted with an internal grey water tank, but has a portable tank and hoses to collect waste water.
New plastic fresh water tank 108 litres fitted in 2015.
Camper box roof panel replaced by Atkinson Vos with 51mm composite panel in 2019.
In summary, a very well equipped Unimog camper truck which is ready to use and enjoy straightaway.
Features
Camper Body
Fast axles
Original papers available
Other ads by Atkinson Vos
Atkinson Vos
Verified user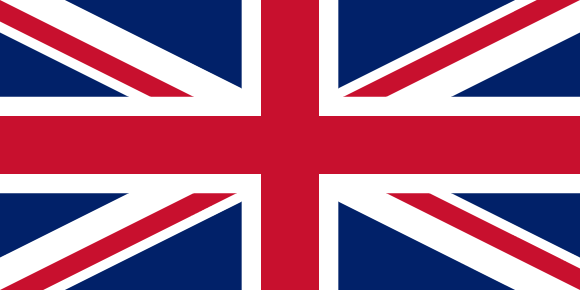 United Kingdom
Lancaster
---
Contact Owner
Contact Owner
Complete the form below to send a message to this owner.
Subscribe to our newsletter