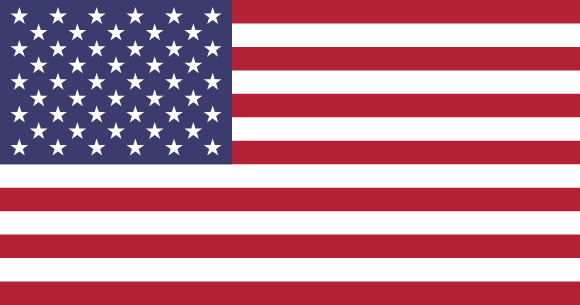 United States
Seattle
---
Contact Owner
Contact Owner
Complete the form below to send a message to this owner.
Additional Info
| | |
| --- | --- |
| Provider status | Private |
| Phone | 360-628-3655 |
| Construction year | 1985 |
| Kilometers | 75694 |
| Motor type | OM352 |
| Fuel | Diesel |
| Gear box | Manual |
| Transmission | Manual transmission |
| Max. speed | 50mph |
| Brakes | Disc brakes |
| Tires | Original |
| Tires condition | Usable |
| Empty weight | 8,000lbs |
Features
Hydraulics
Original papers available
PTO
Description
Selling my 1985 MB Unimog 416 with OM352 Diesel and 6 speed transmission. The truck has 47,034 miles, or 75,694kms. The Unimog has a fully functioning custom built 3 yard capacity hydraulic dump bed with fold down sides and rear barn doors, PTO front, recent exhaust and header work, new factory MB headlight bulbs and new marker light housings and blubs. Also comes with the original manuals in German and English. New factory MB fuel pump installed recently in addition to a spare new factory MB fuel pump and factory MB Unimog snorkel (not installed). The truck has a max speed of 50mph, towing capacity of roughly 14,000lbs, hauling capacity of 3yrds of material and comes in at 8k lbs on the CAT scale.
Known issues; rust on front L/R fenders (replaceable), rust on flares (replaceable), rust on driver's side floorboard (fixable)
The truck is currently registered as a WA State Collector Vehicle. Depending on your own state's rules, it may never need to be registered (tabs) again. I also have the MB Data Card on this truck, provided by Steve at Expedition Imports. The truck was previously lightly used on a mid western farm for the occasional chore or hauling duty. Prior to that, it was imported from Germany to Georgia and spent a little while on the East coast. I can assist with shipping anywhere in the country, using a local to me transport company that I used to bring the truck to WA State at a very reasonable rate. I can also do a live video walk around of the truck, looking at any specifics you'd like to see if you aren't available in person to see the truck.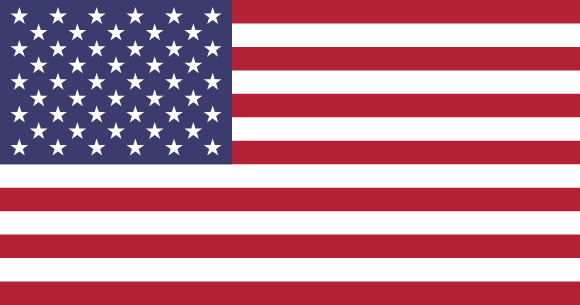 United States
Seattle
---
Contact Owner
Contact Owner
Complete the form below to send a message to this owner.
Subscribe to our newsletter